ŻANETA RYDZEWSKA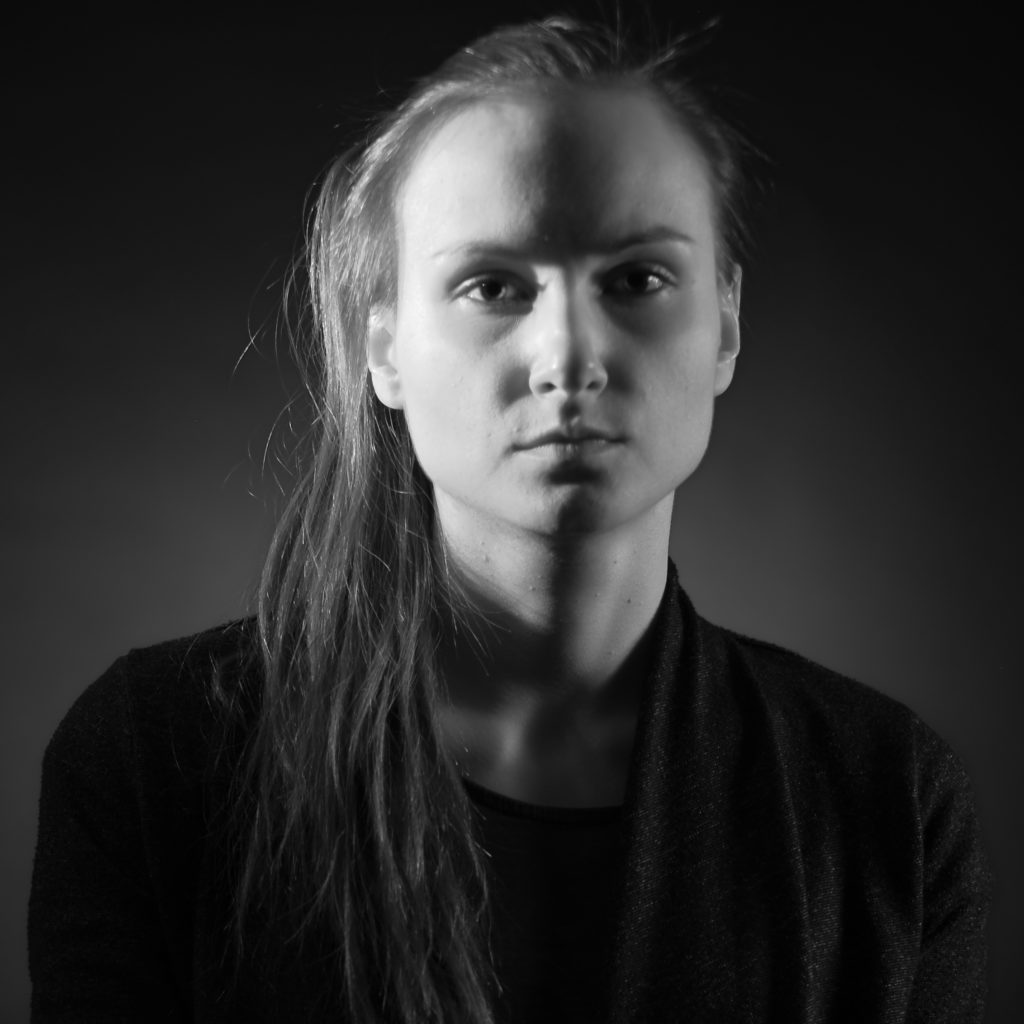 Żaneta Rydzewska (born 1991 in Poland) laureate of the 2019 Bernd-Alois-Zimmermann Composition Prize of the City of Cologne, is a composer, improviser and clarinetist. She studied with Brigitta Muntendorf at Hochschule für Musik und Tanz Köln (composition), with Aleksander Kościów at the Frederic Chopin University of Music (composition and electronic composition) and with Wojciech Mrozek (clarinet).
Her works were performed during festivals: Lucerne Festival, Wittener Tage für neue Kammermusik, Acht Brücken, Warsaw Autumn, Ad libitum, Tampere Biennale, Cluster – Lucca, AvantGarten Liedberg, High Noon Music 2000+ Konstanz.
Rydzewska collaborated with Ensemble Musikfabrik, Trio Catch, Mivos Quartet, Internationale Ensemble Modern Akademie, Ensemble Garage, electronic ID, Polish Radio Symphony Orchestra, Broken Frames Syndycate, Kollektiv3:6Koeln, Delirium Ensemble, Kwartludium, Lüneburger Philharmoniker, Molot Ensemble, AKOM Ensemble.
Upcoming collaborations include works commissioned by hand werk Ensemble and Schwerpunkt Ensemble.
She took part in composition masterclasses of Georg Friedrich Haas, Wolfgang Rihm, Dieter Ammann, Simon Steen-Andersen, Enno Poppe, Michael Beil, Alexander Schubert, Mathias Spahlinger, Marko Nikodijevic.
She has won national and international composers competitions: II International Composition Competition Patri Patrie (2014), Composition Competition "… when I think Berio …" in Wroclaw (2015), International Composition Competition AKOM Ensemble in Rotterdam (2016), Zygmunt Mycielski Composition Competition in Warsaw (2016), III Marek Stachowski Composition Competition in Cracow (2018).